Black Tie
(animal twist encouraged)

Price £65
Join us for drinks and canapés, followed by a three-course meal with wine and then music and dancing until late, with plenty of animal encounters along the way!
If you would like to attend, please follow the instructions below to book your place. Please note that availability is limited and places traditionally sell out very quickly.
To avoid disappointment, we recommend booking your place as soon as possible. Places will be allocated strictly on a first-come first-served basis and will only be confirmed upon receipt of payment.
This event is for IPSoc members only. Any non-members wishing to attend must first join IPSoc. Please see here for details on becoming a member.
***We have now sent out all confirmation emails to those who have signed up and paid. If you have signed up and paid, but haven't yet received confirmation, please let us know.***
(i) Email social@ipsoc.org with your name, firm and any dietary requirements. Group bookings (e.g. by firm) are fine but please make it clear which members of your party (if any) have special dietary requirements. Spaces will be allocated on a first-come first-served basis, based on when we receive your sign-up email. Names will be placed on a waiting list when all spaces are allocated. When we receive your email, we will confirm whether you have been allocated a space or are on the waiting list.
(ii) Transfer your payment to the IPSoc account. Payment must be received before your place will be confirmed. Please use your name as a reference on the online payment so that we can track your payment. If you are paying as a group, please provide the group payment reference when booking. Account details as follows:
Account number: 17862160
Sort code: 30-90-69
(iii) Please note that if we do not receive payment by 15 October 2019, we will assume that you are no longer able to attend, and will release your tickets to the waiting list.
If you'd like to come, and haven't yet signed up, please do so as soon as possible to avoid disappointment, by replying this email, and cc'ing social@ipsoc.org, letting us know your firm and any dietary requirements when you sign up. When you have paid, please send an email to social@ipsoc.org and treasurer@ipsoc.org so that we can confirm your place as quickly as possible.
THE PRINCE ALBERT SUITE, LONDON ZOO
Regent's Park
London
NW1 4RY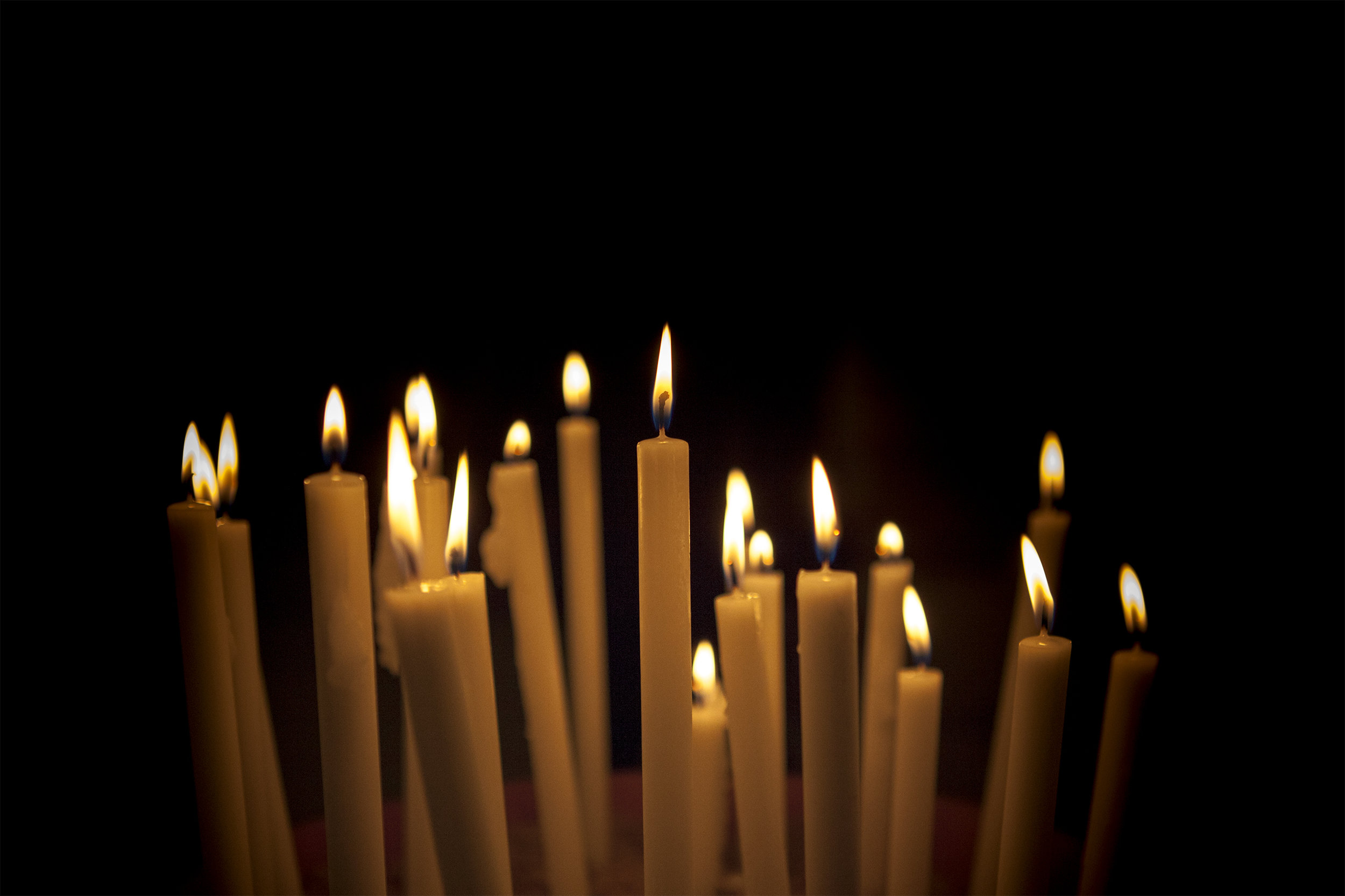 The Annual Dinner 2019
FRIDAY, 15th NOVEMBER, 2019
7:00 PM
The Prince Albert Suite, London Zoo
Regent's Park
London, NW1 4RY
We look forward to seeing you there.

Regards,
The Committee